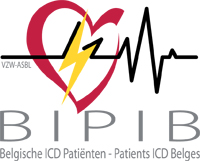 BIPIB
Founded in October 2008, BIPIB (Belgische ICD Patiënten - Belgian ICD Patients) is a non-profit organisation made up of patients, cardiologists, representatives of the medical industry or sympathisers, which aims to provide the best possible support to patients with a defibrillator.
If you have benefited from the implantation of a defibrillator, please do not hesitate to contact these volunteers who will be happy to answer your questions, share their experiences, and provide you with advice and any ICD-related information that may be useful to you.
Of course, you can already find a lot of information on the website www.bipib.be.

Apodec
The Apodec (Association de POrteurs de DEfibrillateurs Cardiaques) is the French counterpart of the BIPIB. Its main activities include sharing experiences and testimonies, mutual aid between ICD carriers, defending its members collectively or individually before the competent authorities, collecting medical and social information from health professionals, and preventing and fighting against sudden death.
For more information, visit www.apodec.fr.

STIN
STIN (Stichting ICD dragers Nederland) is a support association for patients with defibrillators based in the Netherlands. Like BIPIB and APODEC, its role is to
providing advice and information about ICDs to ICD patients and their spouses and friends
defending the interests of patients with health insurance companies and the relevant authorities
organize information sessions in collaboration with health professionals
create a network of patients who are in solidarity with each other
The "ICD-Journaal" (ICD Journal) published by STIN, as well as its website, also provide all the information on the technological, scientific/medical, social and legal news related to cardiac defibrillators.
More info on www.stin.nl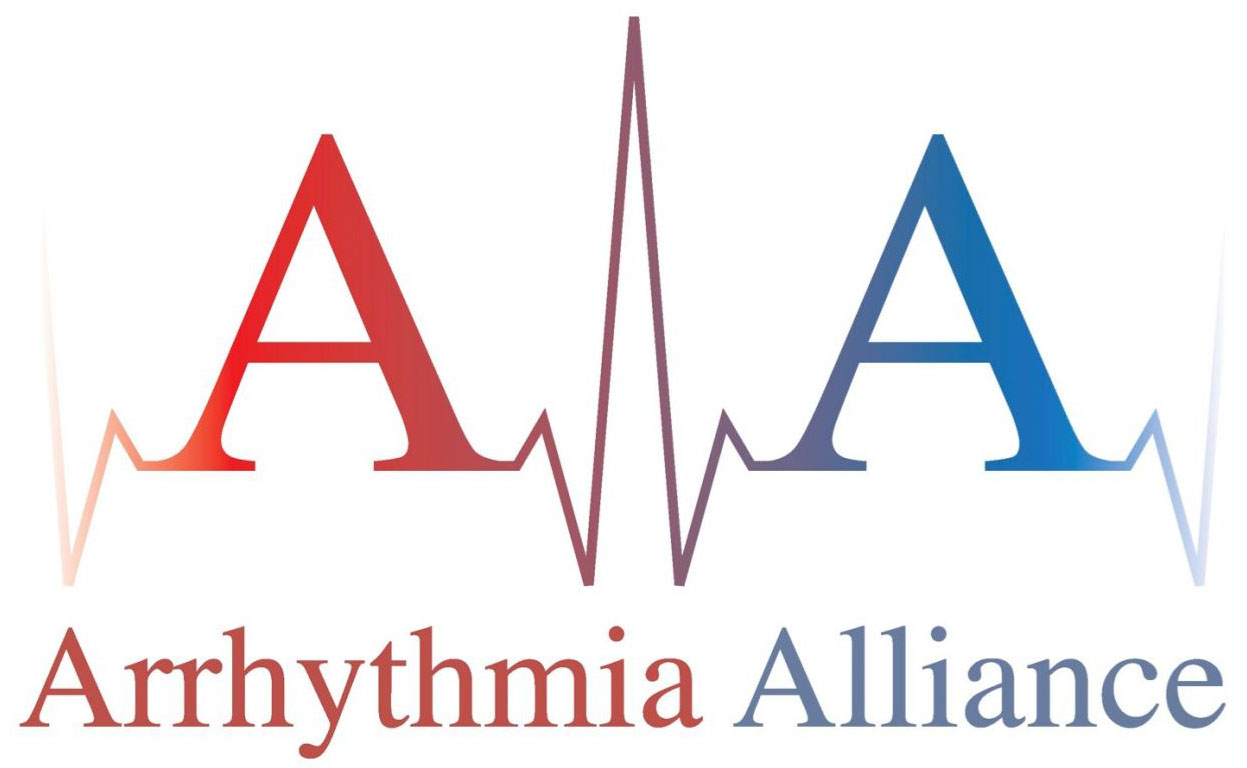 Arrhythmia Alliance
Arrhythmia Alliance (A-A) is a British association whose aim is to inform and raise awareness among the population and the authorities concerned about the dangers associated with cardiac arrhythmias, but also to explain to them the shortcomings that exist in terms of treatment and patient follow-up.
As a coalition of independent professional medical and health associations, patient and charity organisations, patients themselves and family carers, A-A's mission is thus not only to raise awareness but also to promote early and long-term diagnosis and management of arrhythmic patients, with a view to improving their quality of life.
Go to www.arrhythmiaalliance.org.uk for more information.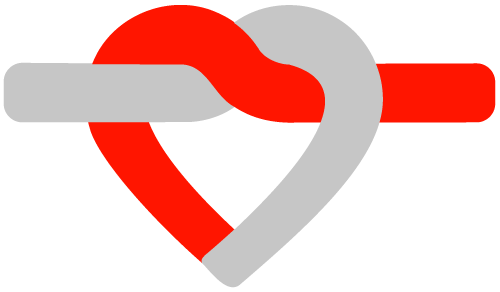 Belgian Heart League
Created in 1968, the Belgian Cardiology League aims to be the platform for information and exchange on cardiovascular diseases in Belgium, for the benefit of patients and in collaboration with health professionals and politicians.
It has been fighting for almost forty years to prevent cardiovascular diseases, both at the level of primary prevention (towards the general public and anyone likely to be confronted with these diseases) and secondary prevention (among patients who have had a heart or vascular accident).
Beyond this essential mission of prevention, the Belgian Cardiological League intends to carry out a large-scale information work both on the problems of prevention and on cardiovascular diseases in general, as well as for the detection and screening of these diseases. Finally, on a daily basis, the League helps cardiac patients to rehabilitate themselves socially, in the family and at work, and collaborates with patients' associations throughout the country.
More info on liguecardioliga.be